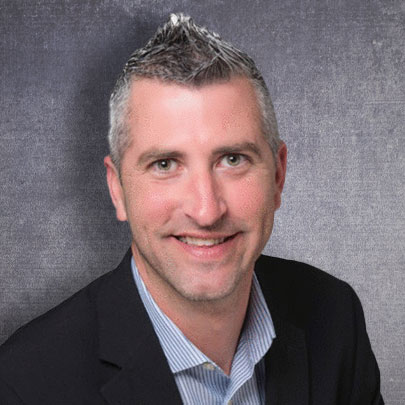 Benny Mazzier
Position:
Managing Partner, Marketing Solutions STL

With over 10 years of traditional and digital marketing experience, I've been able to create winning marketing formulas that helps your brand stand out, stay relevant, and move more units, among the growing competition in automotive online advertising. The first 5 years of my career were in direct mail, before moving to the yellow pages. It was there where I was tasked with training marketing reps and business owners on the digital transformation. I was lucky enough to travel across the US to remote Google offices and train them as well. To increase my overall knowledge of both traditional and digital media, I got a job as the digital sales manager at the NBC broadcast television affiliate in St. Louis before starting my own company.
The automotive industry and advertising have always been a passion of mine. Most dealers have used direct mail, the yellow pages, and broadcast television as a media outlet. My experience and continued education allow me to understand both marketing and car dealerships.