Welcome!
Dealership News provides Car Dealers the INTELLECTUAL RESOURCES necessary to do better business. Our bloggers/vloggers focus on what SUCCESSFUL CAR DEALERS are currently doing to enhance their bottom line. These are the people who really "walk the walk", and work with the Automotive industries major players day in and day out. It's only on Dealership News.com that you can see what your competition sold the previous month, and get more valuable competitive intelligence, tips of the trade, and best practices, than anywhere else on the Internet.
What is the NDS? Find Out
National Dealership Standings
Sales
READ MORE
Only the dealerships that made the top 20 in their city make it to the list...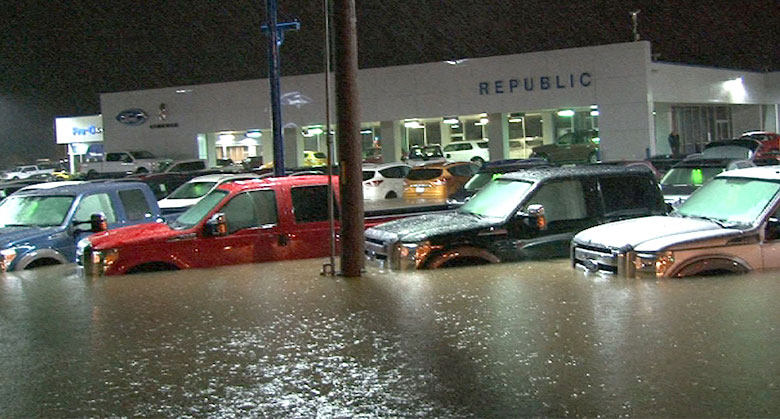 Content Director Posts
I'm by no means a Wall Street Wiz. The
Read More
Video of the Week
Interview
Master Salesman Steve Richards discusses his philosophy on car sales!