Hello Car Dealers,
I'd really like it if you'd take a little time and post your reviews of vendors that you are currently using or ones that you've used in the past. Let us know the Good, the Bad, and the Ugly…the bottom line, it'll help others as they seek out the right vendor fit for them as well. We're all in it together!
-Kelly, DealershipNews.com
Help us build this thing out!
20 reviews gets you a pizza!
It takes less than a minute to post a review on our 1-10 scale.
See you on the site.
Directions:
Pick vendor category in the right-hand column
click the vendor you want to review
click write a review and go for it!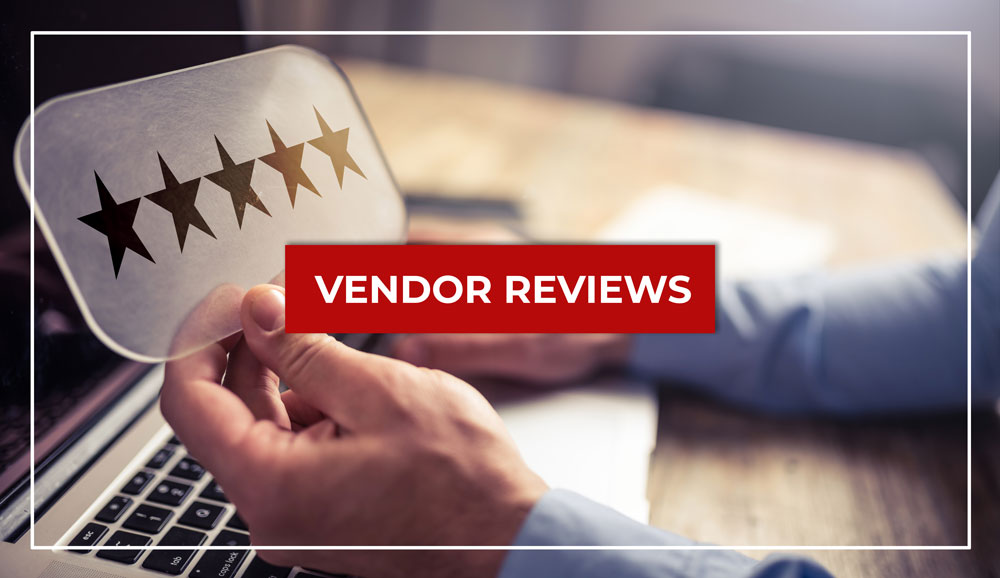 {{{ review.rating_post_title }}}

{{{ review.rating_title }}}

{{{review.rating_comment | sstr | nl2br}}}

Show