About
With WebBuy's fully integrated car-buying app, customers can click-to-buy or click-to-lease a new or used vehicle from you – all online. They can choose their vehicle, get a trade-in offer, cash/finance/lease, add a co-buyer, choose rebates, and complete the deal.
Another key differentiator is that this Digital Retailing app is Built by Dealers for Dealers!
Also we advertise a 25%+ closing ratio:  Where else do you get this??
Our BuyNow button eliminates confusing navigation and quickly gets users one step closer to purchasing their next vehicle.
WebBuy meets customer demand for a simple, haggle-free, click-to-buy experience. Close deals, gain leads, and draw attention to your inventory every hour of every day.
Overall Performance
DealershipNews.com Score: 9.6 /10
How Likely Would You Be To Recommend
10
Your Customers Will Love These Features
They'll be happy with the WebBuy experience, and you'll be delighted at the increase in sales and leads that this dealer-centric app produces. Car buyers rave about all the things that they can do on WebBuy!
Buy online 24/7 with a superior mobile experience
Navigate their deal at their own pace
Get a real-time, instant trade-in offer
Easily add a wide variety of accessories to their vehicle
Choose cash, finance, or lease options
Real-time loan approvals from competing banks and captive lenders
Apply all applicable rebates and incentives
"Amazon-like" check-out
BEST OF ALL…
Complete the buying process ALL ONLINE, at their pace…then simply print paperwork and visit the dealership.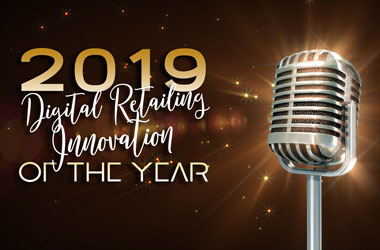 Testimonial
We love WebBuy! It has produced leads and sales with our online customers 24/7/365 that the other various button apps couldn't do! It definitely is the new channel of business for our dealerships!
Taylor Automotive Family