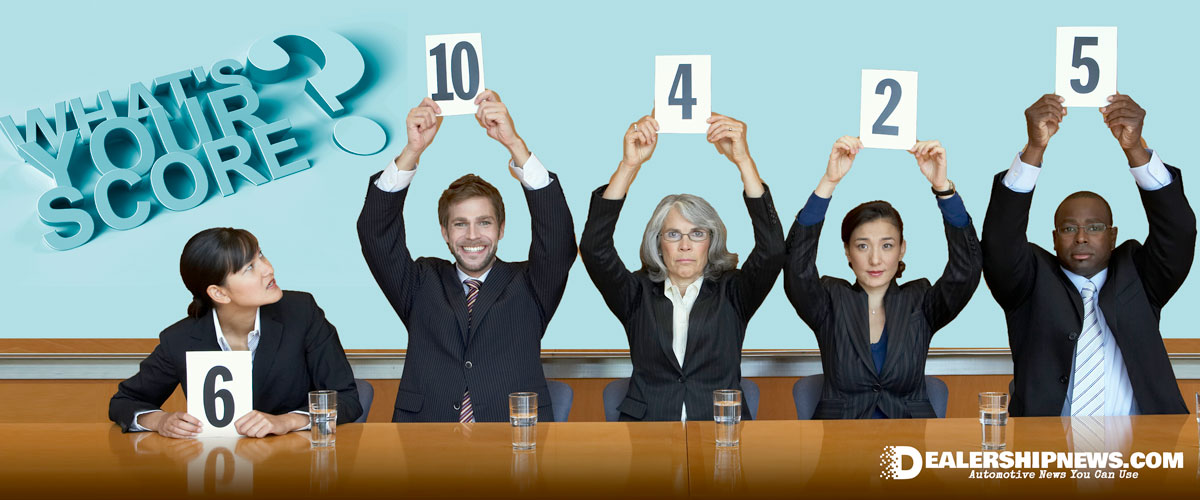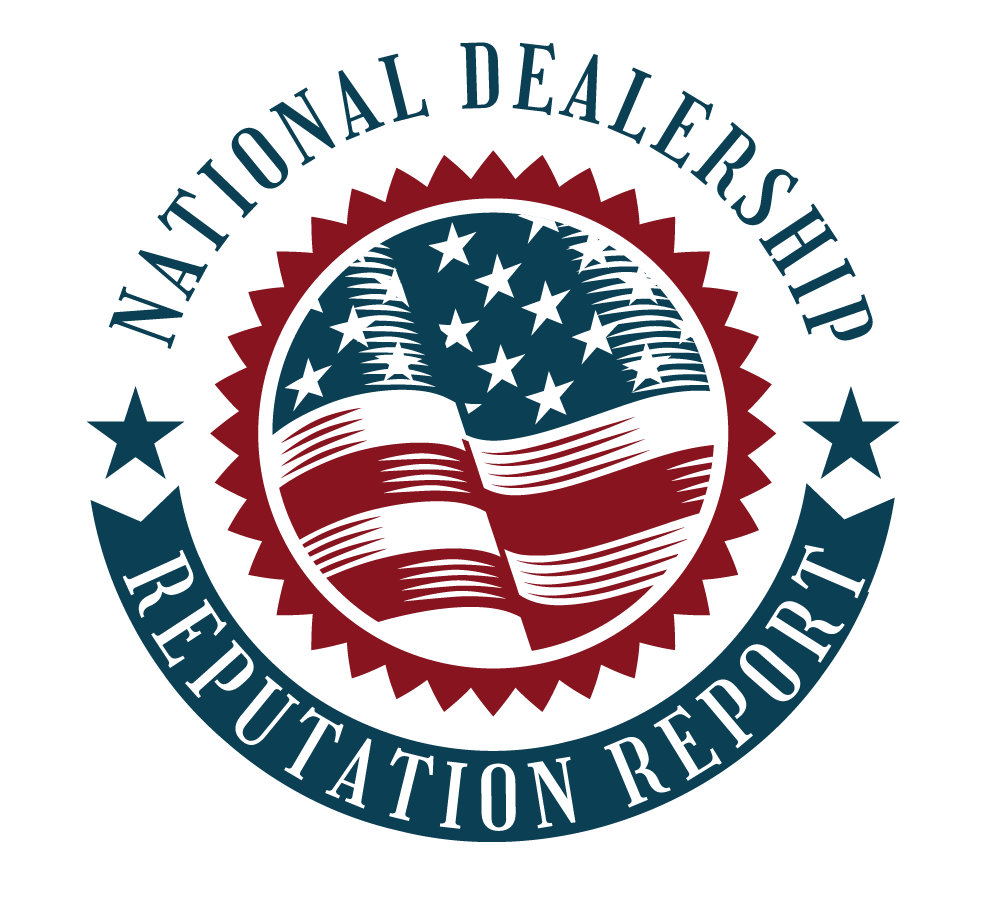 Dealers: How is your dealership rated by its current and former customers?
Customers: Will a dealership's rating by other customers influence who you want to do business with?
The National Dealership Reputation Report,  powered by Friendemic and brought to you by Dealership News is an unbiased aggregation of dealership ratings from the Google review platform, the most legit source of ratings in the mix. The National Dealership Reputation Report is a quarterly report that lists the Top 50 dealerships by reputation in the 6 main regions across the US. It may not always include the top sellers, but it does include the most trusted and favorably reviewed dealers in the country. The list changes every quarter and since it takes most folks 4 months or longer to decide which car they want – you should check back regularly.
For more extensive data sets regarding dealership performance, please contact Friendemic at: info@friendemic.com or call (801) 415-9314