Expo is Big on Content, Best Practices, and Networking
I had the pleasure to attend 2 days of the Digital Dealer Conference and Expo last Tuesday and Wednesday at the Mandalay Bay in Las Vegas. In many ways, it's one of my favorite industry events and a solid bang for the buck proposition to dealers and vendors alike. Last week did not disappoint.
I arrived at the Expo first thing after catching a red-eye and ended up having breakfast at the same table as digital marketers Robin Wilson (social media guru ), and Media Director of Baxter Drive, Bess Raynor. Robin's website is www.Socialclimberpro.com and Bess's responsibilities reside on www.BaxterAuto.com. The table conversation was stimulating, and I couldn't have hoped for a better group to kick off the day.
Familiar Faces Abound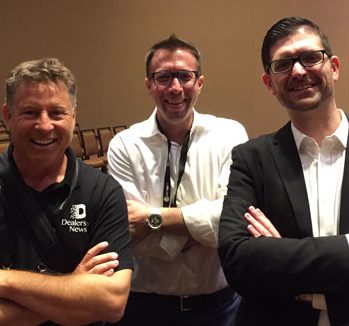 After a quick jog through the vendor section where most of the who's who in the industry such as Digital Air Strike, Cox Automotive Businesses, DealerOn and DealerCentric were set up, I had the pleasure to visit with exciting up and comers like Tom Murray of webbuy.com, Brian Allen of Hyrecar.com, and Sam Bernardo of proguardwarranty.com). I also had the opportunity to interview Anthony Giagnacovo and Steve Laureys of CallRevu to see what was happening in their end of the call tracking and monitoring niche. The most interesting aspect of the show for me was an eye-opening keynote delivered by Chad Collier regarding Walmart's entre into the car selling business which I consider a real bone rattler to the establishment that will have a profound impact on car buying.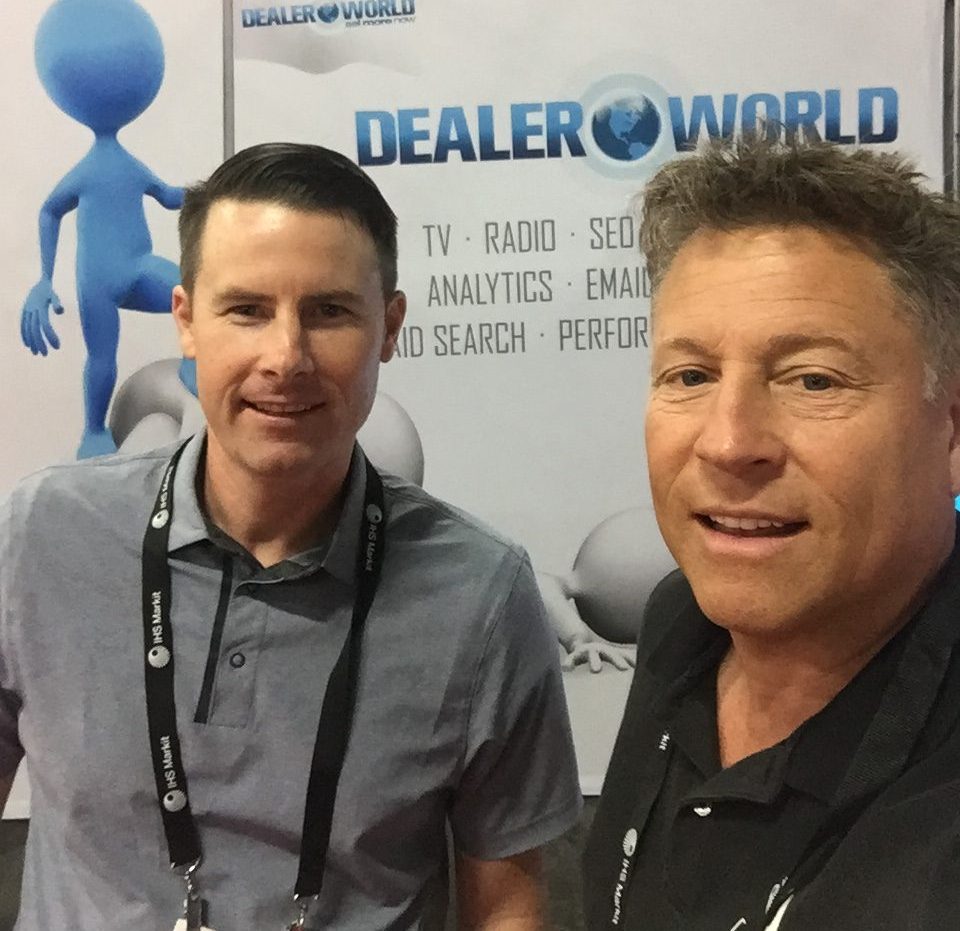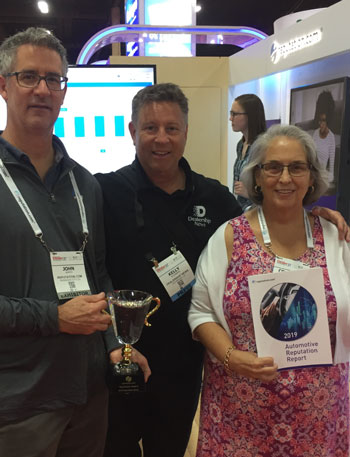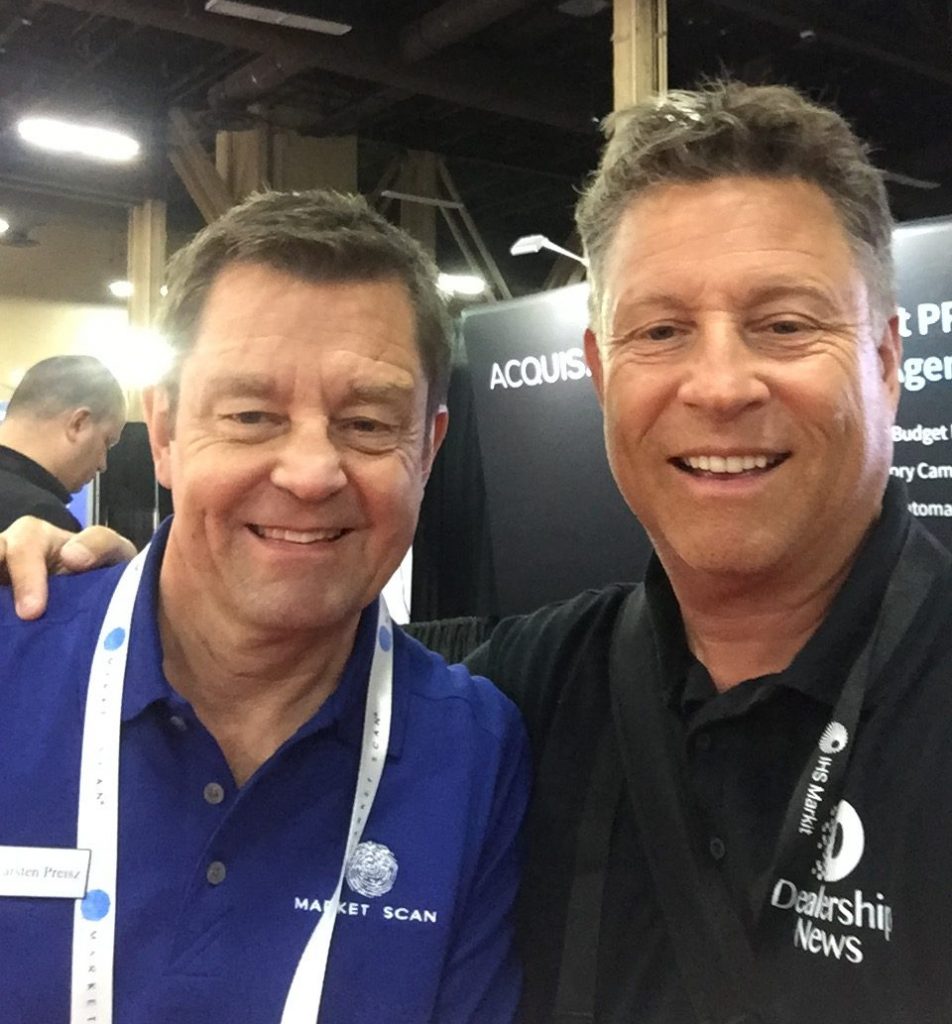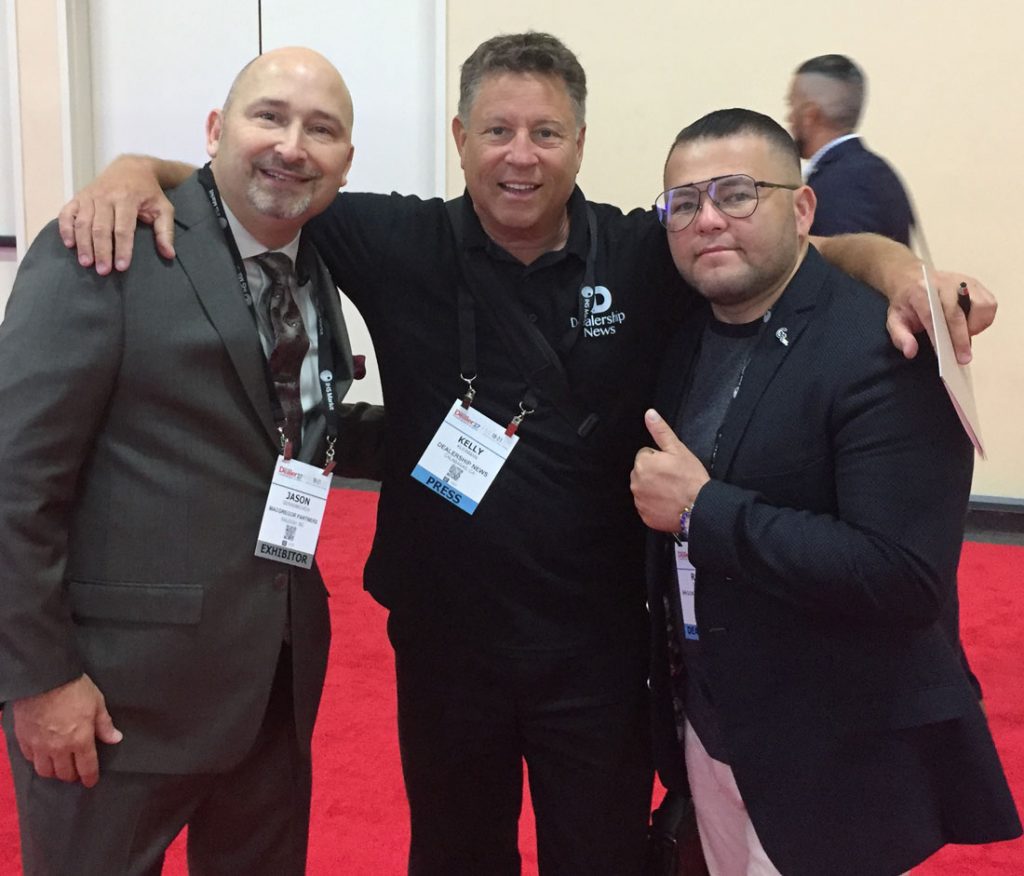 Walmart Looking to Deliver Your Next Car at CarSaver.com

Here's an amazing fact, Walmart actually does 2.5X as much business as Amazon. They are easily the busiest retailer in the world with 100 million shoppers on their website, and have now formed www.carsaver.com.  According to Collier, they are going to offer a lifetime warranty for the cars they sell! How they'll manage that, I have no idea but it sure sounded good.
With Costco selling 645,000 vehicles, and True Car selling 1,000,000, it's a good bet that Walmart will exceed those numbers once they're airborne with CarSaver.com. The value proposition to the car dealer is a good one providing their early adopters of the program. Once they become a certified Walmart partner, that dealer gets all of the search-based leads that come from his or her associated PMA. For some dealers, that increase in sales may make a huge difference in the growth of their business.
Dealers can become Walmart partners by going to www.carsaverdealers.com.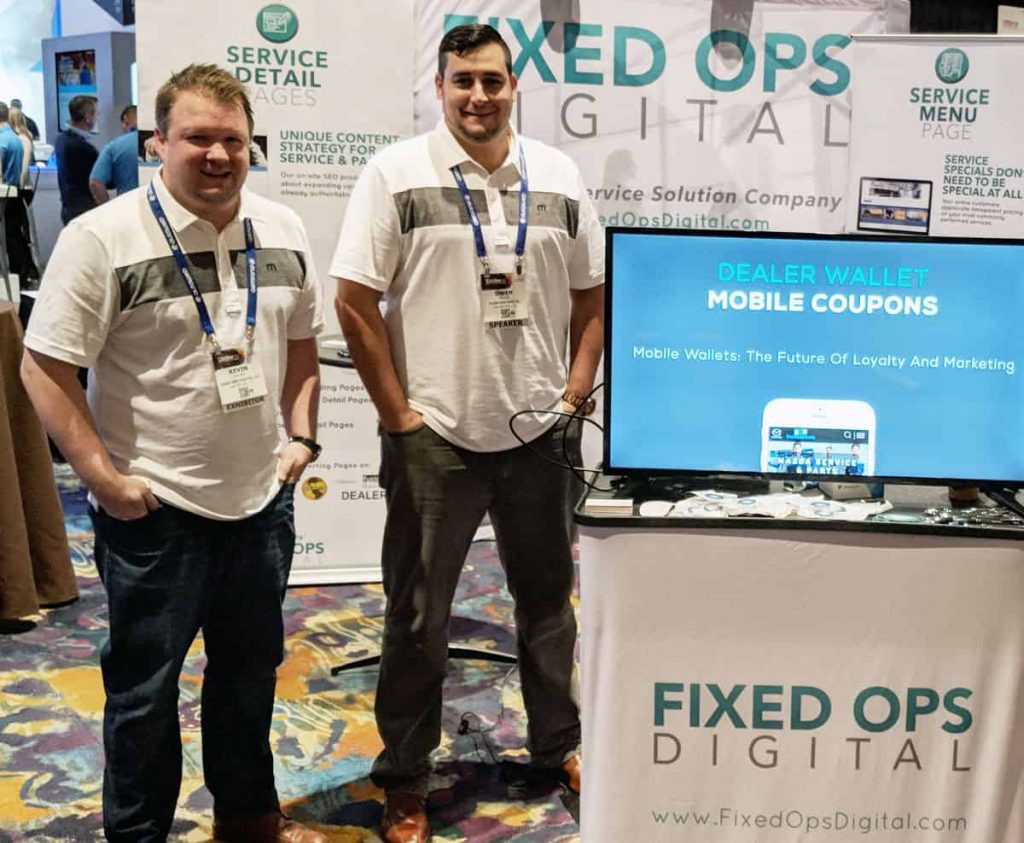 Other speakers, I was able to catch included Owen Moon CEO of Fixed Ops Digital a company that specializes in fixed ops marketing doing his presentation on creating long-term customers, Steve Roessler of DriveCentric discussed the advantages of texting, and Sean Kelley the CEO of #thecarbizcoach spoke eloquently on ESelling. All were particularly interesting and conveyed their concepts of best practices like true professionals.
Despite time constraints, I was able to do several video interviews on Day 3 with some of the vendors at the show that you won't want to miss. Some you know, some you'll definitely want to know as you seek out the best ways to grow your dealerships. Those videos are in the editing bay as you read this!
Overall, Digital Dealer represents the best in the industry. They continue to book the best speakers, put on the tightest presentations, and even serve the best meals. Our thanks go out to the entire staff at Digital Dealer including a special thanks to Meagan Rice and Gregory Ree. We're definitely looking forward to DD 28!