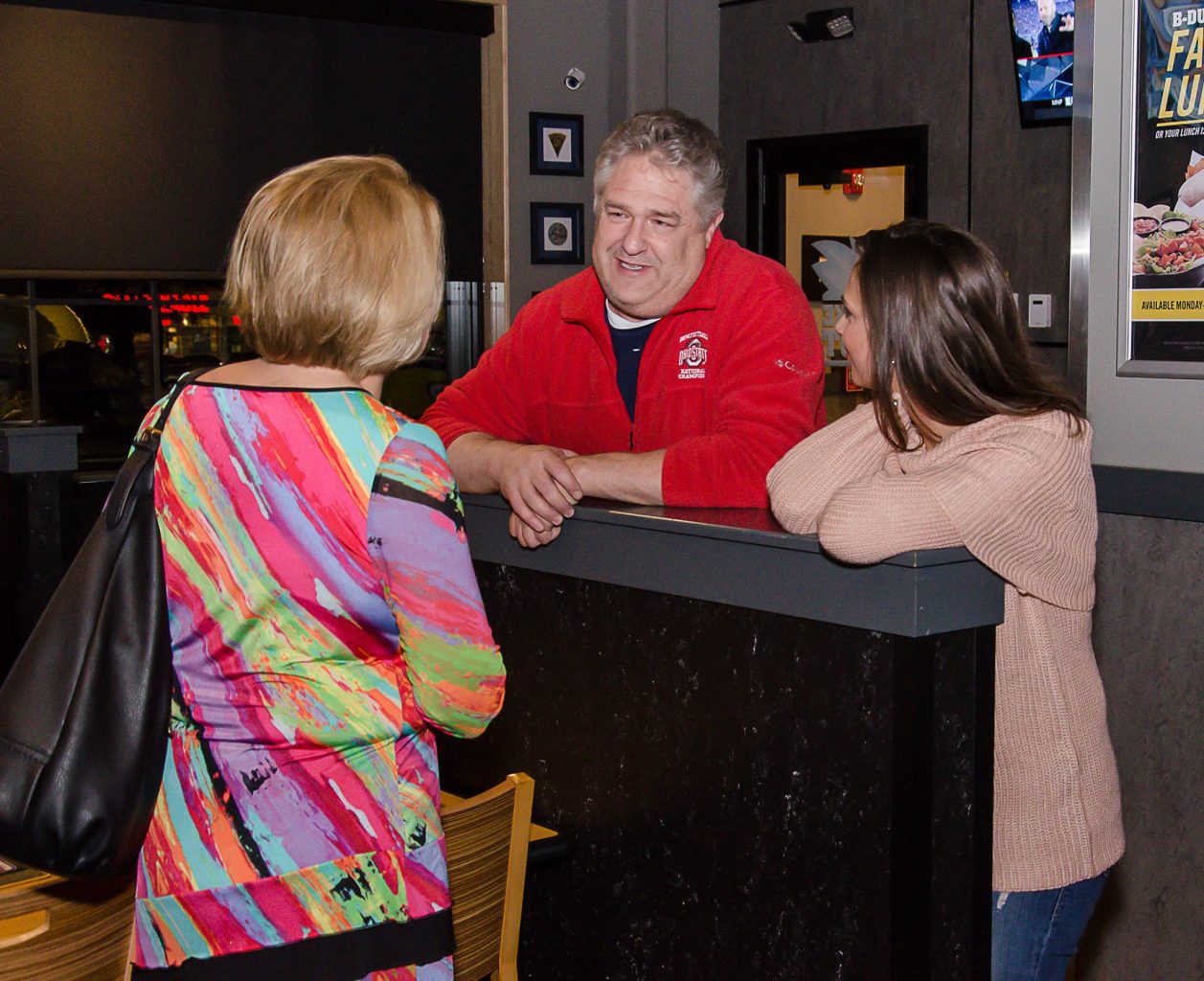 Brian Kazdin
Adventure Subaru / Adventure Chrysler, Dodge, Jeep Ram
My name is Brian Kazdin, I am 52 and have been selling vehicles for about a year and a half. I have been married to my wife Kathie for 23 years, and we have 2 awesome daughters- Tess(20) and Drew (19).
I've been a lifelong suffering Cleveland sports fan and a PROUD Ohio State Buckeye.
When I started selling cars, it seemed to be a natural fit. I take pleasure the whole process. You get to meet so many new people and they put their trust in you. I become my customers advocate and assist them the entire way, through their car buying experience.
I am also very lucky that I get to work at Adventure Chrysler Jeep Dodge Ram in Willoughby Ohio. I love the products that we sell from the New Jeep Wrangler or Grand Cherokee to our industry leading RAM 1500 trucks or Dodge Challenger.
Finally I really enjoy the people that I get to work with. The owner is there every day and has an open door policy with all of his employees. The managers are down to earth and do EVERYTHING they can to enable you to sell a car. Last but not least I appreciate the rest of my sales force. We all get along, help each other, and generally root for each other.
So come see me Brian Kazdin at Adventure. Chrysler Jeep Dodge Ram in Willoughby Ohio or call me for an appointment 440 946 5700.